Toyotas Electric And Hybrid Vehicles 
With each passing year, hybrid and electric vehicles become more popular, more easily accessible and quite simply, better. Toyota has embraced hybrid and electric technology for many years. From the RAV4 to the all new bZ4x, Toyota continues to be a pioneer in the electric vehicle market.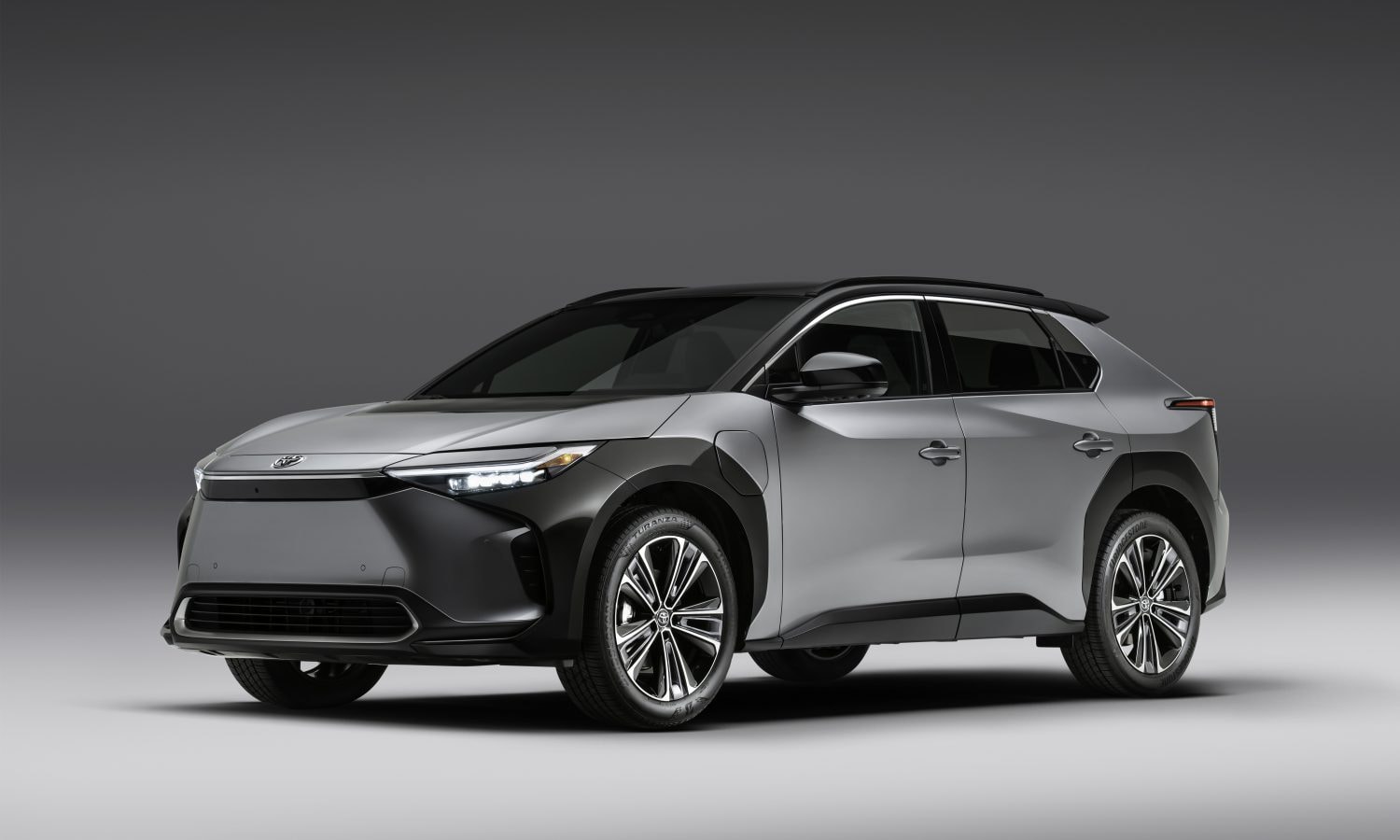 Toyota has been introducing a wide range of electric and hybrid vehicles for years and in 2023 their latest models are the cream of the crop. Toyotas 2023
bz4x
is the latest wonderful addition to the Toyota Electric Vehicle family. 
Find out if your vehicle qualifies for the Efficiency Maine Rebate by clicking 
here.
All hybrid and fully electric vehicles can be charged at charging stations located throughout Maine. Learn more about charging stations and where they are by visiting our page all about
Charging Stations
. 
Browse Lee Toyota's Full Selection of Electric And Hybrid Vehicles