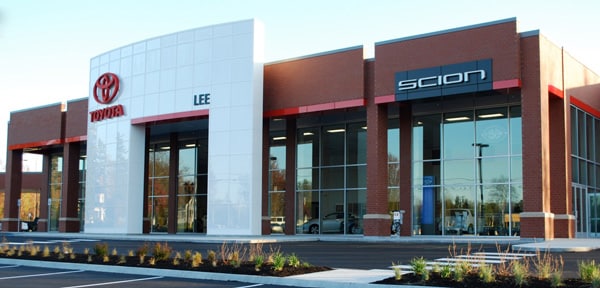 Servicing your new Toyota at Lee Toyota of Topsham is about much more than just keeping your car on the road. Regular scheduled maintenance at an authorized Toyota service center protects your investment with expert service and genuine Toyota parts.
At Lee Toyota, we are your partner in making sure your car is safe and well-maintained. We take our responsibility seriously and we are committed to making sure your car performs its best and maintains as much value as possible while you own it. 
Whether changing your oil, replacing tires, checking brakes or preforming a scheduled service, Lee Toyota is your partner in keeping your car running 100%. Schedule your appointment today!